1 tag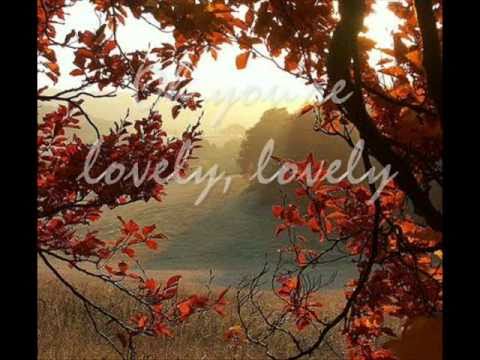 each color have meaning...
Yellow rose for friendship   Pink rose for admiration, Blue rose for loyalty, Purple rose for secret affection, Green rose for desire, Orange rose for passion, Red rose for love Now you know…go and make a girl blush with these flowers…
S'mores cravings...
for 2 nights already we're having s'mores as our midnight snack… What you need… And most importantly FIRE!! If I'm in the mood to have fun I might have planned our bonfire..haha..bonfire indoors?? I planned on using the stove but I was more comfortable using a candle…hahaha… Mallows on fire!!! (sorry for the mess in the background)  It's...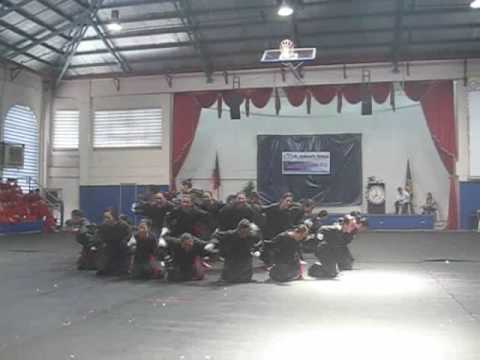 Trilogy...
This was my first trilogy..Yeah I know how you'll react…got that from those people who haven't read these books but let me tell you these books are good…It only got a lot of negative comments and critics because maybe half of it are sex scenes and they are so detailed…But as I said it, it's not the main focus of the story..There are lots of points in the story...
playing with my face...lolz...
How the Mariners begin...
we all started during the first semester of our 2nd year when we had our play of "Ibong Adarna"… And the next semester we had another play entitled "The Prime of the Ancient Mariner" where we became closer in every banter and jokes we shared every practice…=)) Then came the finals for Humanities..where we discovered hidden talents of Mean, Alyssa, and...
My birthday wish...
I want this earrings but don't know where I can buy it… Charm bracelet…Anastasia Steele?? wahaha…oh and where's my Christian Grey to give this to me?? And wait where's my surprise Audi R8?? hahaha…DREAM ON!!! lol… XD Scotty's 2nd Album…waaahhh!! I died! Oh puh-lease… Or This One.. His 1st album… Coz until now the...